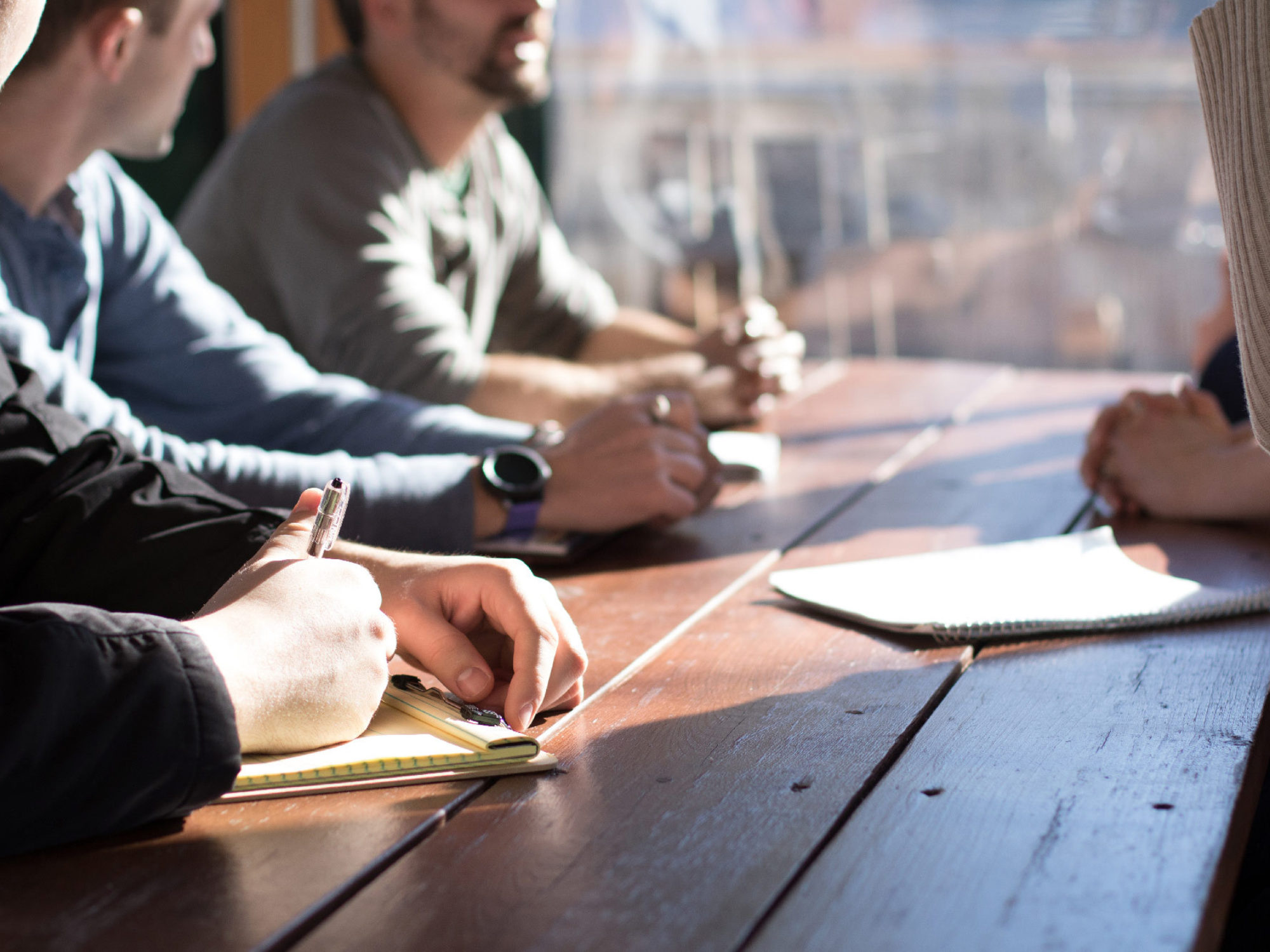 Management
We take pride in your homes, let us partner with you to manage and support your properties.
Vistula Management Company manages several properties throughout Northwest Ohio and has extensive experience in the operation and maintenance of many different types of properties
Partnering with Vistula Management Company
Owners look to us to protect, maintain and develop their properties. Partnering with Vistula Management allows owners to rest comfortably knowing that their assets are in good hands. Our employees recognize that our reputation is built on our ability to manage your property as efficiently as possible. We are proud of the work we do and the communities we serve.
Low-Income Housing Tax Credit
VMC provides a full range of services for all aspects of market rate and subsidized housing. We specialize in low-income housing tax credit (LIHTC) development and housing. We understand that the long term success of LIHTC/Section 8 projects depends critically on compliance, we make sure that all of our staff are trained annually and kept up to date on changes within the industry. We have developed an in-house Compliance Center whose sole focus is to make sure that property owners are satisfying all the various housing program requirements.
REAC & MOR
Successful operations depend critically on good maintenance and accurate record-keeping. For HUD subsidized housing units especially, keeping accurate books and meticulous tenant files are mission-critical. We pride ourselves on the high scores our properties received on both REAC (physical inspections) and Management Occupancy Reviews (MOR).
Energy Conservation
Energy conservation, sustainability and renewable energy are an integral part of our management philosophy. We are committed to reducing the operating costs for owners and providing a more comfortable living environment for our residents. By upgrading to LED lighting, installing low flow water fixtures, and decreasing energy loss with blow in insulation/caulking have been able to demonstrate significant returns with minimal financial outlays. On a larger scale, we have successfully installed thermal and photovoltaic solar arrays on twelve individual buildings in four separate housing developments.
Records and Maintenance
For HUD subsidized housing units especially, keeping accurate books and meticulous tenant files are mission-critical. We use Yardi Voyager, a web based software application that centralizes property management and accounting functions in one comprehensive scalable program. Whether your portfolio is made up of a handful of units or hundreds of units the program can be tailored to meet your needs. Whatever your niche, be it conventional, subsidized, tax-credit, or commercial we have the capacity to manage your assets.
Files and records are just one side of the equation, the other side is maintaining and protecting your investment. We have around the clock maintenance coverage that allows us to respond quickly to the repair needs of your property. Should you wish to do so, Yardi Voyager would allow you, as an owner, to log in and review your properties work orders and preventative maintenance schedules. Transparency is important to us. We want you to rest easy knowing that your property is in good hands. Our character and reputation are riding on it.