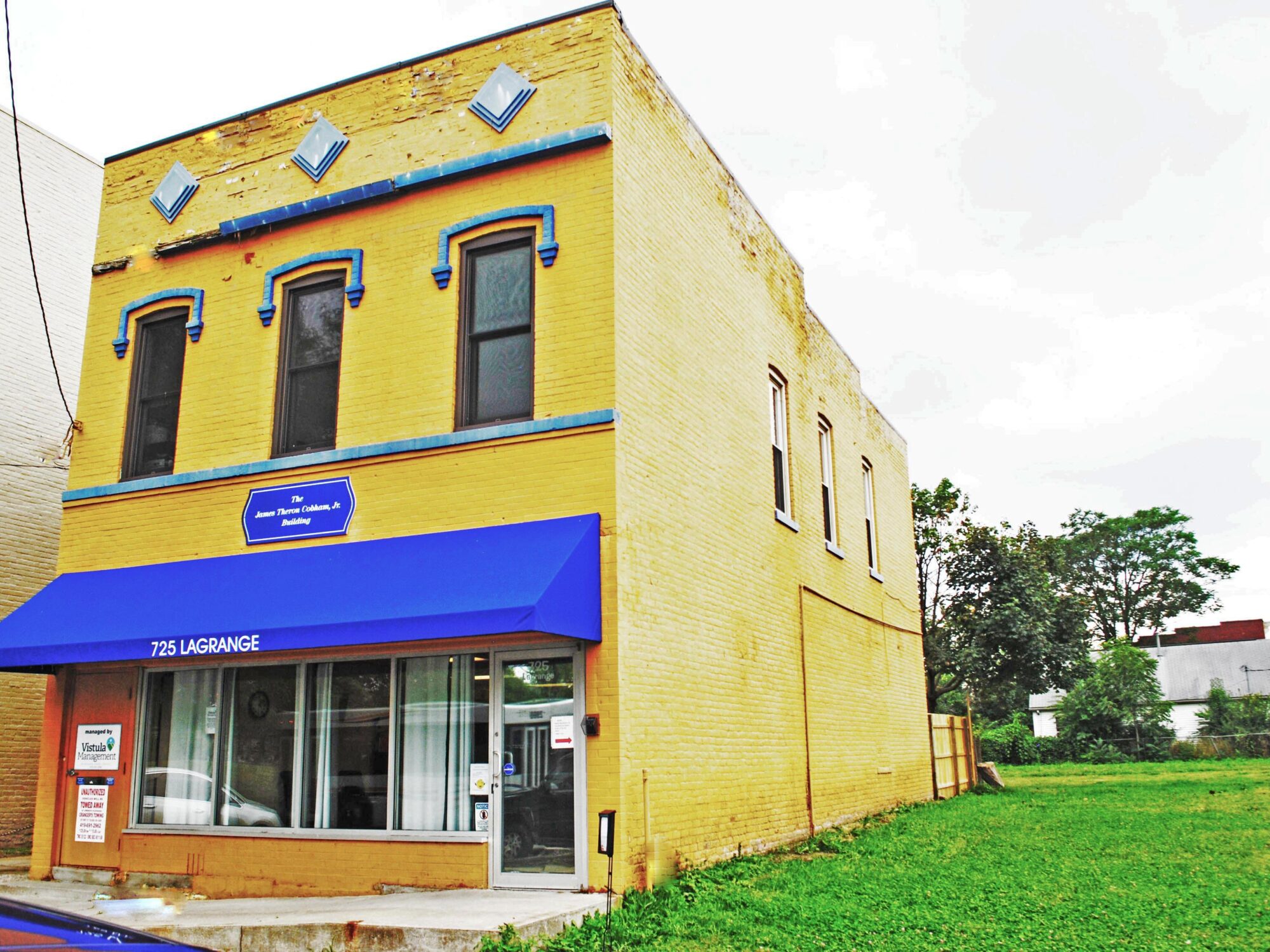 Historical Development and Renovation
Our commitment to neighborhoods and the people who live in them.
Vistula Management Company has developed over 1,000 housing units during the past 40 years with a total development cost exceeding $100 million dollars.
Development
We analyze prospective neighborhoods - their architectural characters, their traffic patterns, their proximity to retail, businesses and schools. We meet with city officials, state housing authorities, owners and residents who help us pinpoint the needs of the neighborhood at large. Plans are drawn up and financing is secured. We apply for historic certification on any eligible buildings, either through the National Register or through historic district designation.

From concept to design to implementation we work side-by-side with contractors and subcontractors to ensure that the quality and workmanship is in keeping with the original structure. Vistula Management Company was organized as a vehicle for saving older neighborhoods and putting old, lovely buildings back together. In the process, we have discovered that lives are rebuilt too. Not only is dignity returned to the buildings, it's returned to the people who live and work in them as well.
Over the past 40 years, Vistula Management Company has renovated some 75 buildings in the historic North Toledo, near the city's center. Some were single family homes, other buildings ranging from 2 to 42 units. Many had been abandoned and vandalized. All were badly in need of renovation. We worked closely with contractors to facilitate the renovation process and to preserve the character of the old buildings. We saved and re-used historic old doors, preserved the high ceilings and the stained glass windows.

The result: more than 400 apartment units for families and the elderly scattered throughout the neighborhood. Units that both long-time and new residents can be proud of.

Renovation
Vistula Management Company works closely with investors from around the country to bring their assets back to life through quality workmanship and timely renovations to homes and apartments that have been neglected or were the result of an untimely accident. As the general contractor Vistula Management will work to ensure that your property is given the care it needs to bring it back to a profitable property for rent or sale.
See Renovation 1
See Renovation 2
See Renovation 3
See Renovation 4
Our Success
We completed a $30 million dollar 9% Low Income Housing Tax Credit (LIHTC) renovation of 41 of buildings. As with all of our renovation, refinancing, and syndication projects, we handle all aspects of the Historic Tax Credit application process. In the past fifteen years we have used the LIHTC program along with 4% bonds to finance and rehabilitate over 1075 units hereby adding years of useful to these affordable properties.