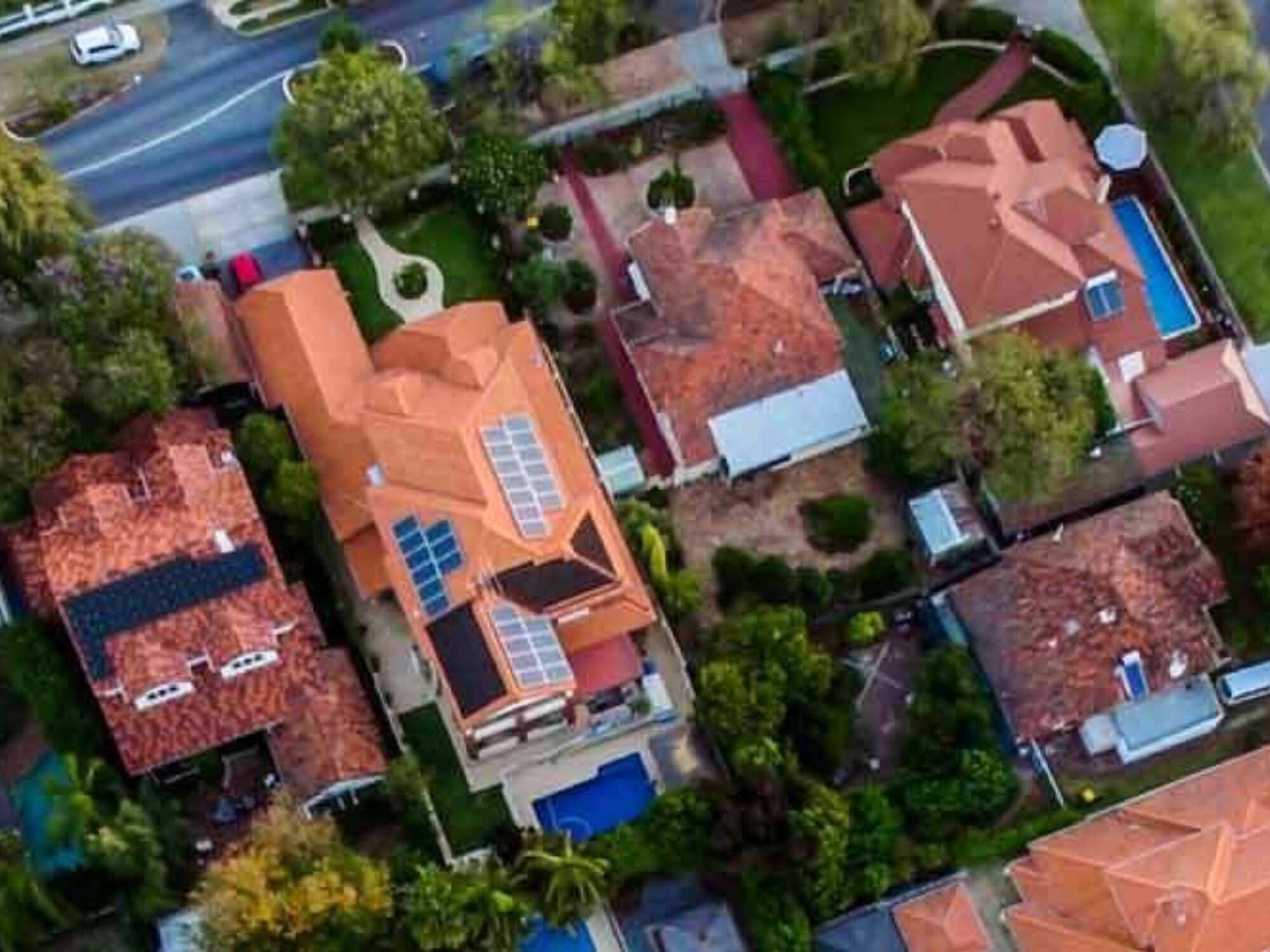 Compliance Center
A full-service professional firm specializing in subsidized and market rate apartment management.
With the Compliance Center, managers at the sites are able to concentrate on crucial resident and property issues without the additional complication of rent calculations, voucher submissions and special claims processing.
Vistula Management Company – Compliance Center
Vistula Management Company is a full-service professional firm specializing in subsidized and market rate apartment management. HUD subsidy requirements can be difficult to navigate, Vistula established a Compliance Center to centralize processing of all HUD required paperwork for the properties. The Compliance Center has become a crucial part of the efficient management of the subsidized properties in our portfolio. Consistency and accuracy in processing 50059s, vouchers and TRACs ensures timely HUD submissions and payments as well as providing good communication and relations with contract administrators and HUD project managers.
The Process
The specific processes carried out by the Compliances Center on behalf of the property are as follows:
Process all 50059s (Using YARDI Voyager Software):
Move in Paperwork
Initial Certifications
Annual Recertification
Interim Recertification
Unit Transfers
Terminations of Subsidy
Gross Rent Changes
Move Out Paperwork
Process Vouchers for HAP (Housing Assistance Payment):
Generate Vouchers
Send Voucher via HUD Required Secure Line (TRACS)
Reconcile all voucher issues
Repayment Agreements between Resident and HUD
Special Claims:
Process all special claims from start to finish
Our Success
The Vistula Management Company Compliance Center can become the central point of communication and a direct line for the owner to the contract administrator for HUD processing of all resident forms. The success of this procedure depends on an open line of communication among the property, the owner and the Compliance Center to ensure that accurate resident information is submitted to HUD.
Whether you need a full service management company or just need some help with compliance related issues, Vistula Management Company welcomes further discussion about providing these services to you.
Learn more about how our property Management services can help you.